Best Online Social Work Degrees
Best Online Social Work Degrees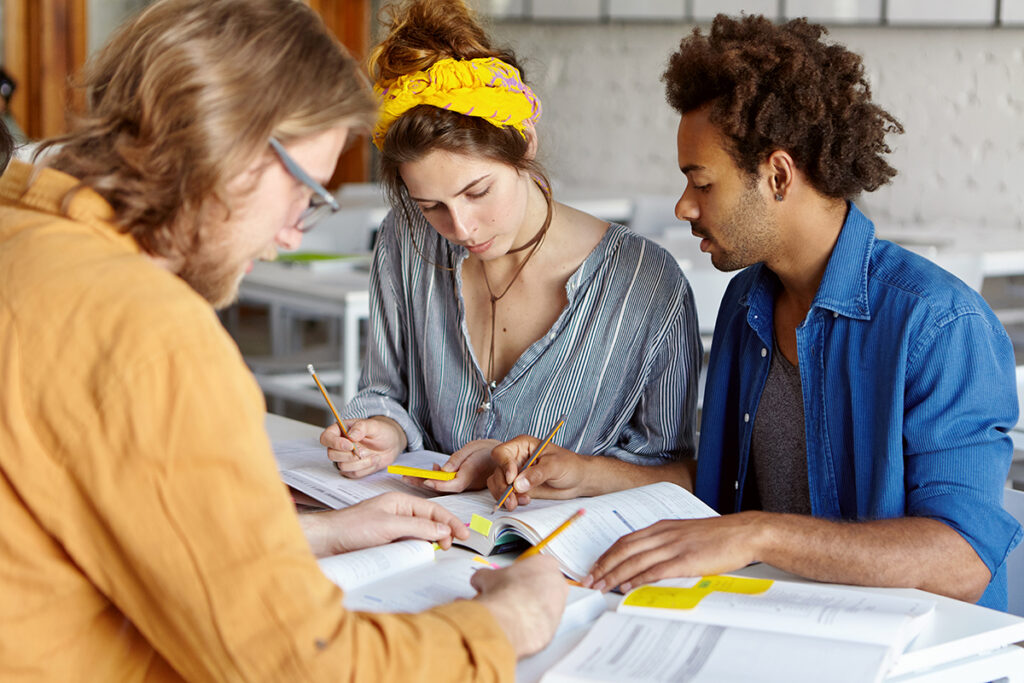 Social work is a field for students with big hearts and strong minds. It focuses on community and service and helps better society. Consider getting a social work degree if this sounds like you.
Luckily for you, getting one is now easier than ever. There are many online social work degree programs out there. Thus, with some searching, you'll find the right one.
Earning a Social Work Degree
The journey to earning your social work degree requires a lot of passion and grit. Your course load will contain on-field experience and lessons in psychology, law, and more. Of course, do note that working towards an online program in social work gives you more flexibility than a physical one.
Once you've earned your social work degree, you'll qualify for many positions in the field. Of course, the level of function depends on your degree level, but rest assured that you can enter your specialty of choice. Whether you want to work with children, mentally troubled people, or the elderly, there's a place for you.
Benefits of a Social Work Degree
A social work degree comes with many benefits. It's a fulfilling field with many opportunities. Aside from that, the pay is also great. Below are some great benefits of having a social work degree.
A degree in social work gives way to many high-paying jobs. According to the Bureau of Labor Statistics (BLS), the average salary per year of a social worker is $50,390 per year. That's higher than the national average salary. In addition, BLS expects social work job growth to be around 9% in the next ten years.
There's a large variety of jobs you can get and specializations you can enter. Whether you want to specialize in childcare, elderly care, rehab of substance abusers, or juvenile rehab, there are always opportunities.
Most people find that working in this field is personally rewarding. When you're a social worker, you know that you're helping society. You get to oversee and witness firsthand the betterment of people personally. Aside from that, most skills you learn in the field are transferable, so there are really a few downsides.
Best Bachelor's in Social Work Programs
We want to help shorten the time in searching for the right program for you. Thus, we've curated three best online bachelors in social work degree programs. All three programs are accredited and ranked as some of the best online degree programs in the field.
This online social work degree program is offered by Liberty University. Through the program, you'll learn various vital psychological concepts and solutions to critical problems in society. The program costs $390 per credit hour and has 120 credit hours.
The University of Massachusetts Global offers this Bachelor of Arts in Social Work online degree program. This program will help you build up your knowledge in various fields, such as social, cultural, and political. It also requires field practice experience for practical learning. The program costs $500 per credit hour.
This online Bachelor of Social Work program is offered by Aurora University. This program will help establish your founding knowledge for a successful career in the field of social work. The program costs $438 per credit and contains 120 credit hours.
How We Rank Schools
We base our rankings on many factors. To mention a few, we look at the value you receive from the program at the cost, the courses included in their program, the flexibility, and the personal reviews of graduates. In addition, retention and admission rates are also quite vital. Rest assured that the schools on our list are of high quality and provide an excellent education for your needs.