Frontpage
Social Work Degrees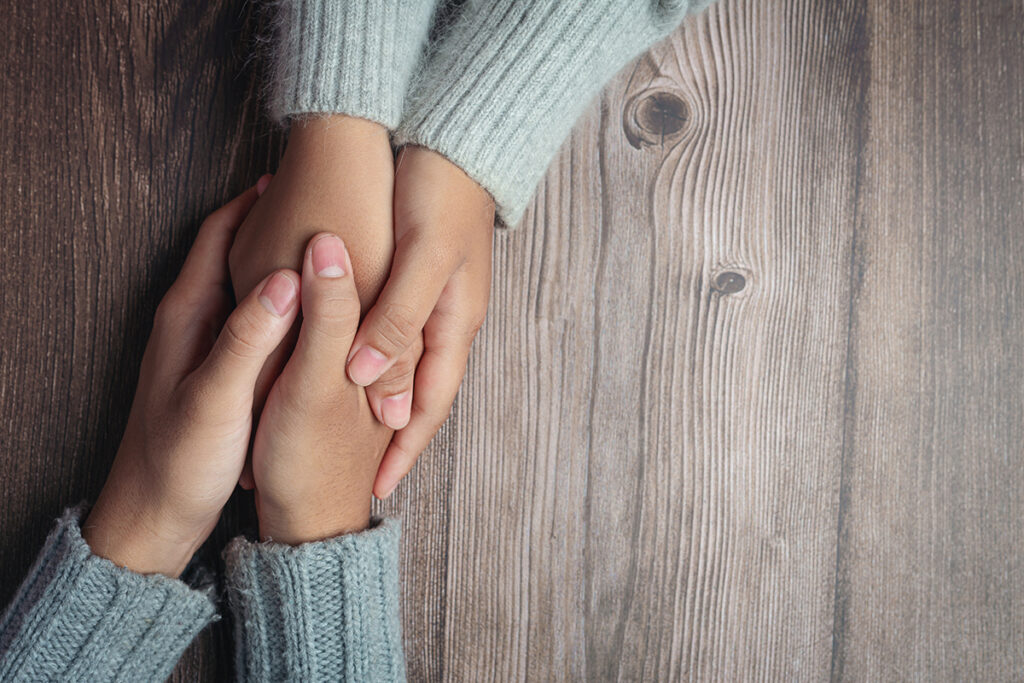 Make it your profession to practice compassion. Every day is different for social workers. They cannot afford to choose who or what problem to assist. But they have to be there when called.
What is Social Work?
Social work is a rewarding profession. However, it is not for everyone. The work does not strictly follow a job description. It is more about interacting with and understanding people.
What does the job entail?
Professionals with social work degrees work with institutions and families. They use their background and skills to assist in many cases, including the following:
Child neglect and abuse prevention
Medicare and Medicaid
Fewer risks to mental health stigma
Worker's compensation
Disability pay
Unemployment insurance
Civil rights
Generally, the work of these social workers does not end here. They deal with almost anything. Their work includes financial aid, emotional stigma, to mental health concerns.
Demanding but rewarding profession
You can ask anyone in the industry, and they'd tell you that it is a demanding profession. You've got to have the heart to last it.
Social work has existed in the US for over a hundred years. Remarkably, the industry made notable individuals in related careers. They include Harry Hopkins, Frances Perkins, and Jane Addams. There are also Jeannette Rankin and Dorothy Height.
Reasons to Study a Social Work Degree
Social work is a fast-growing industry. In fact, the Bureau of Labor Statistics projects that the number of social workers employed will rise. It will increase in demand by up to 12 percent by 2030. Below we cited details on reasons why study for a social work degree.
You can choose to work in any field you are interested in: Social work varies depending on a person's skills and degrees. They are typically categorized into three. These categories are macro social work, clinical social work, and direct practice social work.
Your job allows you to help people: It can be a stable source of income while serving others. Most social works revolve around equality and social justice. However, it is common to get different challenges every workday.
It's not expensive to get a Master's in Social Work: You can enroll in an online course. It means lesser expenses as there are no travel expenditures involved. Moreover, it is favorable for those with full-time jobs.
Best Online Social Work Degrees
You don't have to attend classes in person to get a social work degree. Now people can do many things online, including finishing a degree.
List of Universities Offering an Online Degree in Social Work
Social workers have varying specialties depending on their degrees and other courses or training they have undertaken. However, you must complete a bachelor's degree before pursuing a master's and other specialties. You can choose a specialty where your passion lies in finishing social work degrees, physically or online. Below are some top universities offering online Bachelor of Science in Social Work (BSW).
The program takes 3.5 years to finish. It's completely done online, with a curriculum that includes ethics in social work practice and professional helping.
The university offers a 100% online course. It includes a 400-hour field practicum.
University of Massachusetts Global
The online bachelor's in social work offered by Umass Global include core courses about social work research. The curriculum also comprises topics on justice and diversity in a global community.
Conclusion
When you work in this field, you can help develop social policies that will benefit society. You can also take a job as a clinical social worker. This specialty will allow you to work with medical experts. In this case, you will deal with people's behavioral, emotional, and mental concerns.
You can always help people. Furthermore, you can volunteer for many social causes. However, having a degree is beneficial. It will open more doors for you.